All-in-one social commerce management system
Chat and sell via Facebook LINE and Instagram
Trusted by over 100,000 retailers as viable and efficient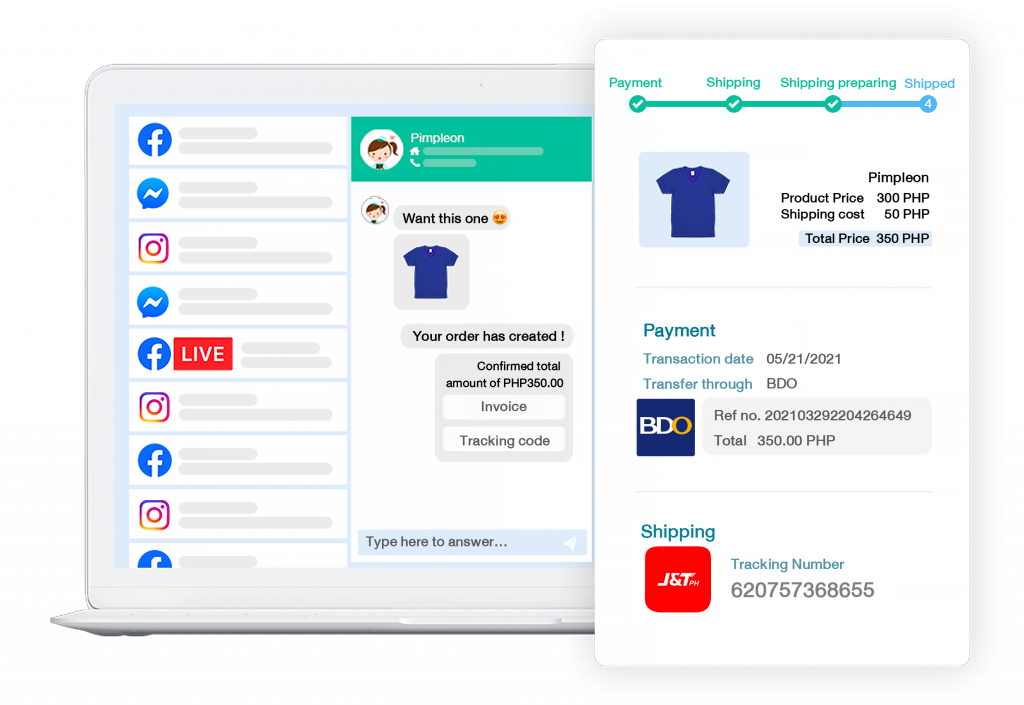 Page365 is developed by Softbaked Co., Ltd., the official Facebook Marketing Partner.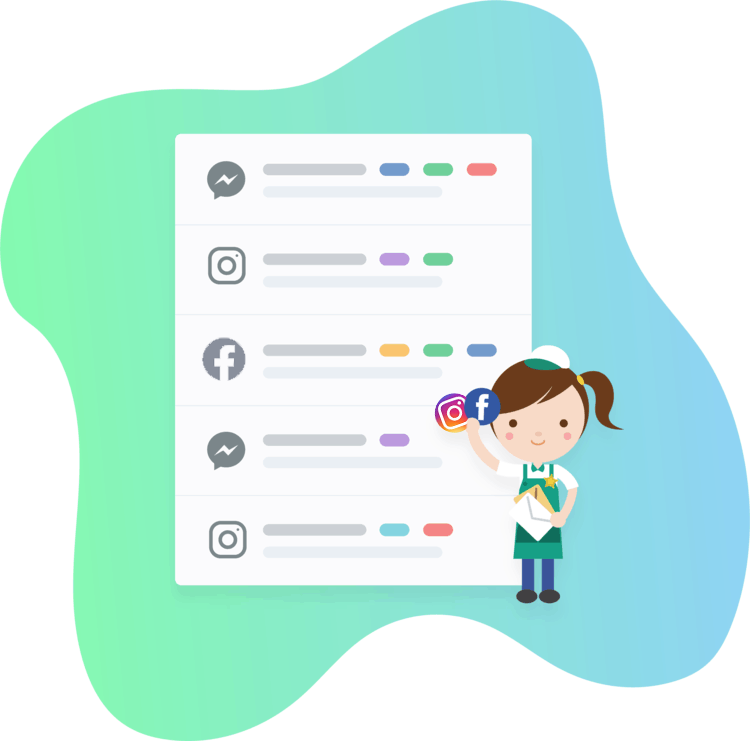 Unified chat
ENGAGE EASILY WITH PROSPECTS

Make every conversation easier and every sale faster with a smart chat system. Facebook, Instagram, Page365 consolidate chats from all channels into a single conversation and create interactive messaging experiences anywhere. Reduce support costs by using shortcut keys, automated replies, and broadcast messages. Increase customer satisfaction and complete transactions more quickly.
Online billing
KEEP YOUR CUSTOMER UPDATED

Facilitate transactions from start to finish with a system that keeps transaction records, manages updates, and posts notifications on product details, prices, payment information, and delivery details.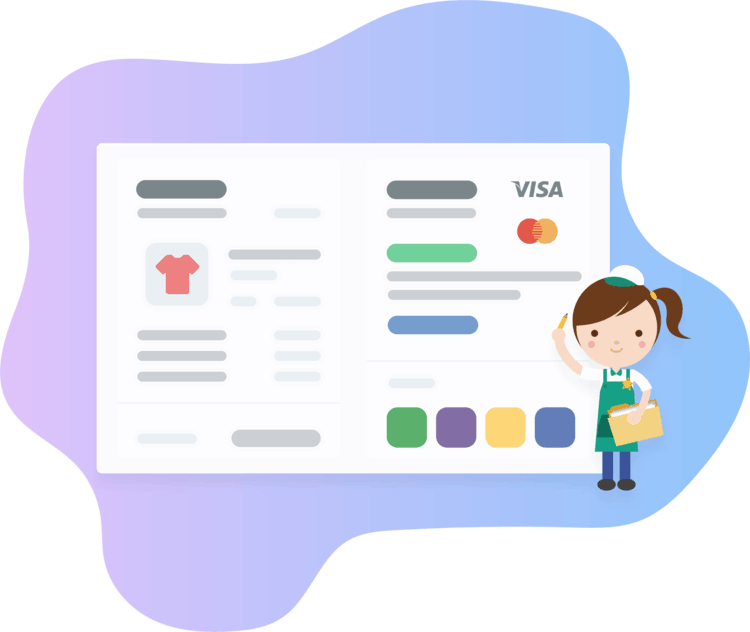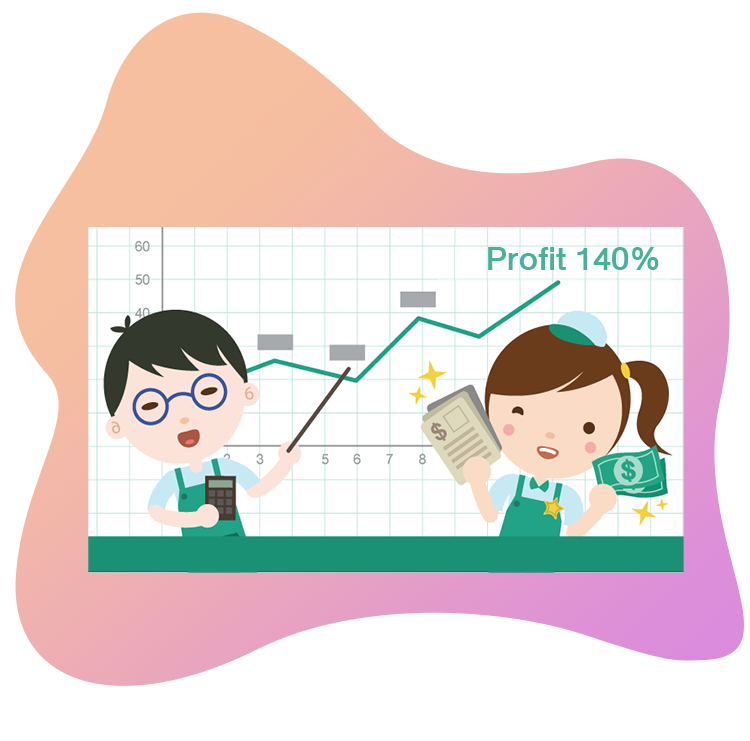 Get to know your business insights by tracking the records of your business such as: customers, transactions, product growth trend, basket abandon rate, etc.
(Visited 282 times, 4 visits today)