Unified Social Commerce Management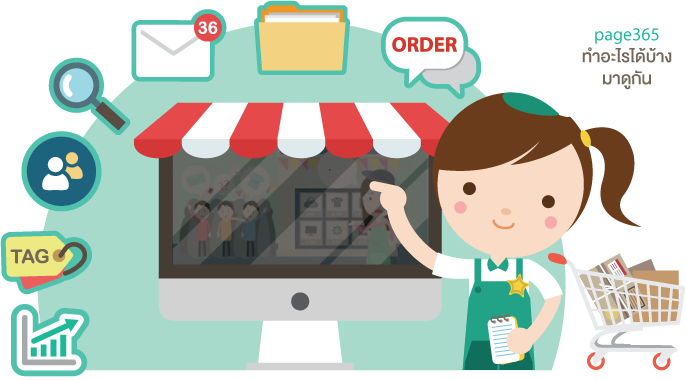 Chat and sell via Facebook LINE and Instagram
Trusted by over 100,000 retailers as viable and efficient
Sign Up Free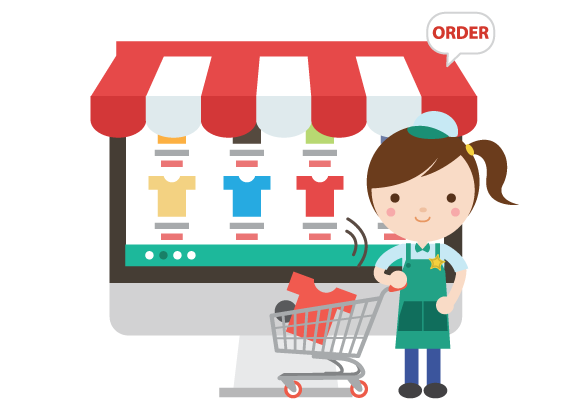 Vast Sales Route
Get your fully customizable web store instantly along with a review system. Working on a Cart-based system that is compatible with the Chat-based, this also automatically syncs your existing products from Facebook, all in one site.
Customer Management
Have trouble managing all of your customers? We've got your back. By using the tag system, you can sort out your customers with various tags to help you keep track. Furthermore, the customer's contact info., address, chat, and transaction history will be saved automatically for you.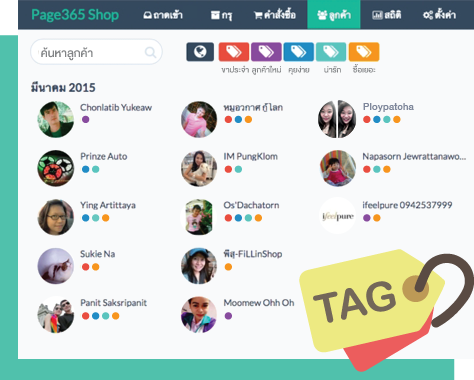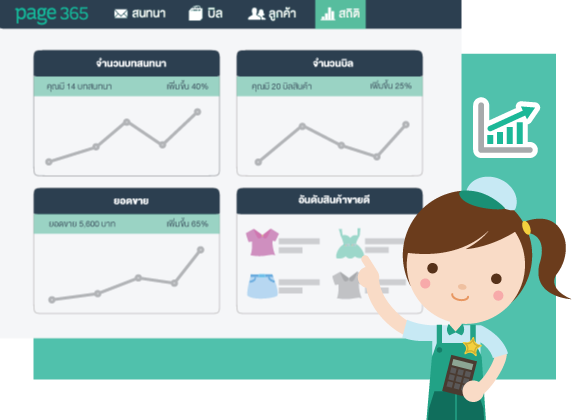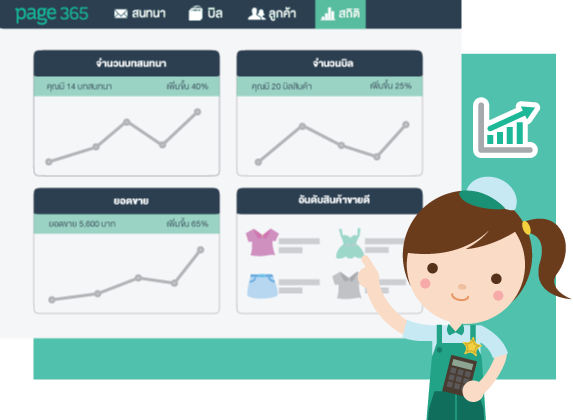 Get to know your business insights by tracking the records of your business such as: customers, transactions, product growth trend, basket abandon rate, etc.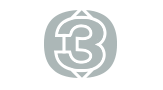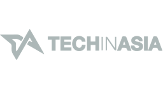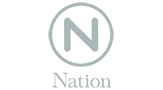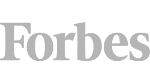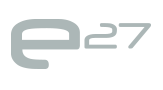 (Visited 36,005 times, 1 visits today)