All-in-one social commerce management system
Chat and Sell via Facebook and Instagram
Trusted by over 350,000 online sellers as viable and efficient
START FREE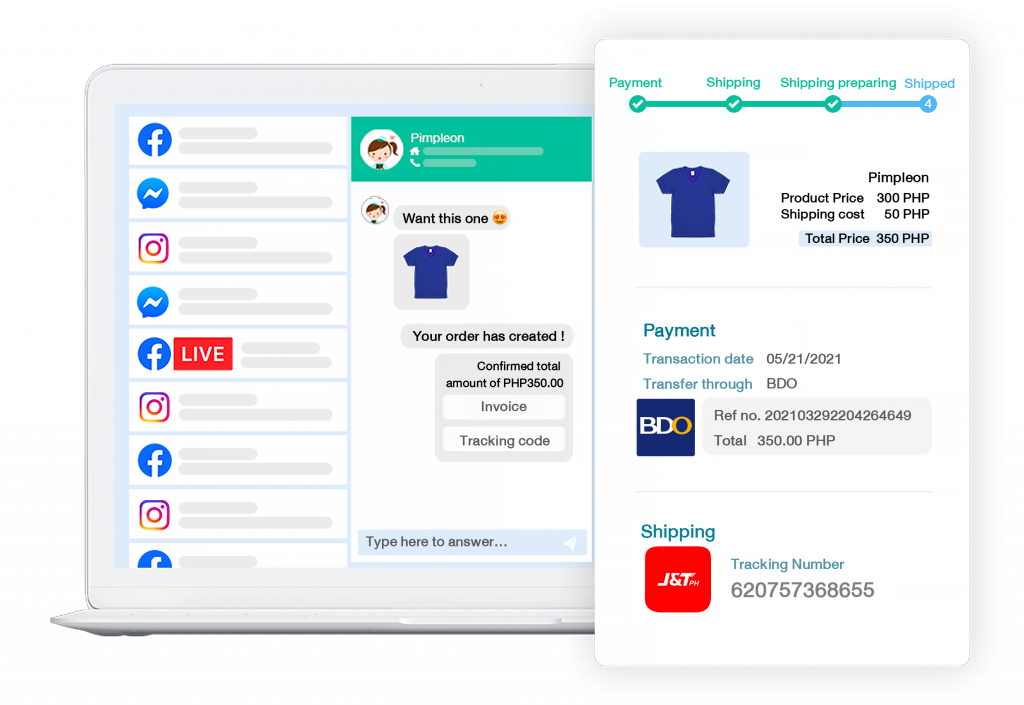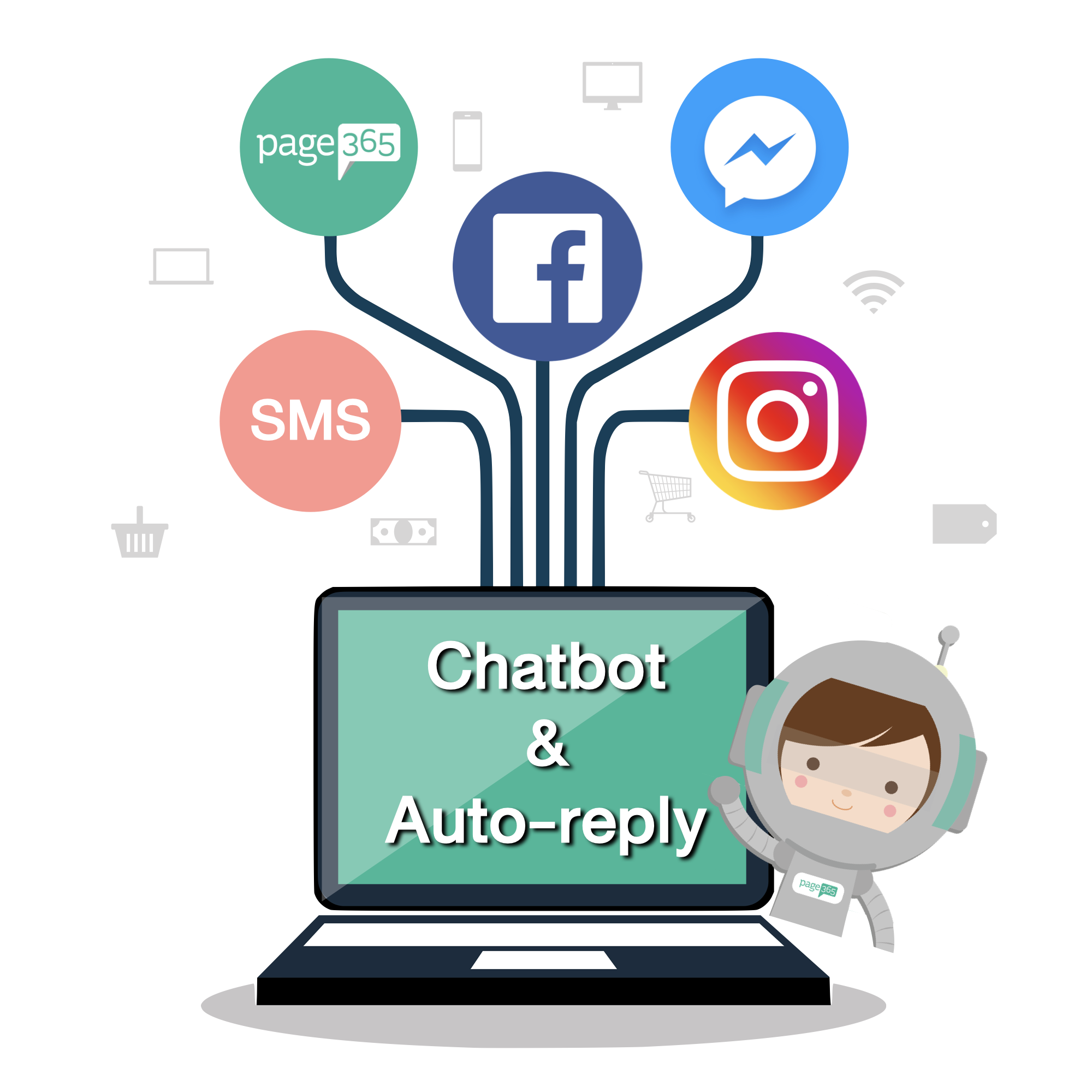 Chatbot with Facebook and Instagram Integration !
Never miss replying again
Page365 Chatbot can detect 8 frequency questions from the Facebook page comment, Messenger, and Instagram. You can fully customize your own answer for each question.
Auto-Reply Messages help you to reply to customers when the shop is closed during a specific time and date.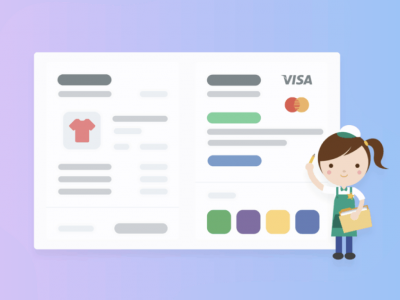 Online billing
KEEP YOUR CUSTOMER UPDATED
Facilitate transactions from start to finish with a system that keeps all transactions recorded, manages updates, and posts notifications on product details, prices, payment information, and delivery details. Making your online selling experience a lot easier.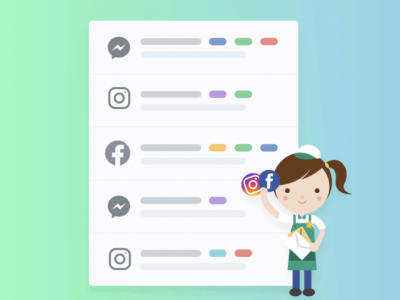 Unified chat
ENGAGE EASILY WITH PROSPECTS
Make your online business conversations easier and every sales faster with a smart chat system. Facebook and Instagram Page365 consolidate chats from your E-Commerce Platform into a single conversation and create interactive messaging experiences anywhere. Reduce support costs by using shortcut keys, automated replies, and broadcast messages. Increase customer satisfaction and complete transactions more quickly.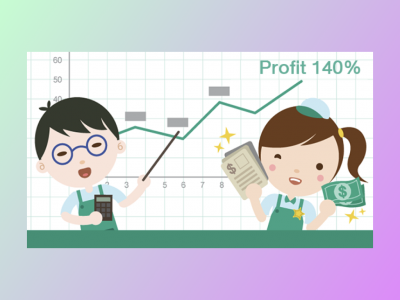 Statistics
Analyze Shop and Admins performance
Page365 helps online sellers get to know their business insights by tracking the records of your online business such as customer details, transactions, product growth trend, basket abandon rate, etc.
(Visited 5,154 times, 186 visits today)